Children's Ministry at Ascension
At Church of the Ascension our kids (infant through 5th grade) experience safe, age-appropriate environments where they learn about Jesus in a creative and relevant way.
We would love to see you and your family join us.
To plan a visit click here.
Calling all Volunteers!
As things begin to change, the time to reopen our children's ministry is fast approaching.
This will be YOUR opportunity to help build and shape this ministry.
If you think your actions won't be enough, know that even the smallest actions can pave the way for the biggest miracles!
Please prayerfully consider and fill out this form to be considered for our volunteer team:
We are looking to establish a Leadership Team for Ascension Families. If you would like to be considered for this team, please email Siju John directly by clicking the button below. 
Your first visit
Here's what to expect when visiting Ascension for the first time:
First, find the check in desk – it will be located near the classrooms just beyond the fountains, opposite the sanctuary entrance. There we will meet your family, check your child into our system, and then you and one of our volunteers will lead your child to their age-appropriate room.
Upon checking in for the first time, we will ask for the following personal information (NOTE: We value your privacy and will not share this information with anyone):
Parent/guardian name(s)
Child's name
Child's birthdate
Home address
Phone number
Any special instructions (allergies, special needs) for your children
How check-in works
Before Service: You can check-in your child with our volunteer at the manned station. After finding your child's name in the database, you and your child will be given matching name tags that are exclusive to your family and your visit. Your child will need to wear the name tag portion while you hold on to the matching tag.
After The Sermon: While passing the peace in the service, we ask that you return to the check in area to pick up your child. You will need to show your child's tag for your child to be released back to you. Additionally, a slide will appear on the sanctuary screens reminding you to pick up children so they can join the service for blessings and Communion.
During Service: A volunteer will personally come find you in service or you will be contacted on the mobile number provided at your child's initial check in.
What will my child experience?
At Ascension, our dedicated adult and youth volunteers serve monthly to build strong bonds with our children and genuinely desire to see them grow in faith. Many of them are parents and grandparents within our parish, and all volunteers go through a rigorous background check and child safety training.
We study the Bible at an age-appropriate level while following the lectionary so children hear the same scriptures as the adults in service. Sunday programming is a fun and safe environment where children see friends, learn about Jesus, and participate in games and activities to reinforce the lesson.
Children are picked up and brought to service so they may celebrate Communion with their families. Children often have a take-home page or a craft and are excited to share what they've learned!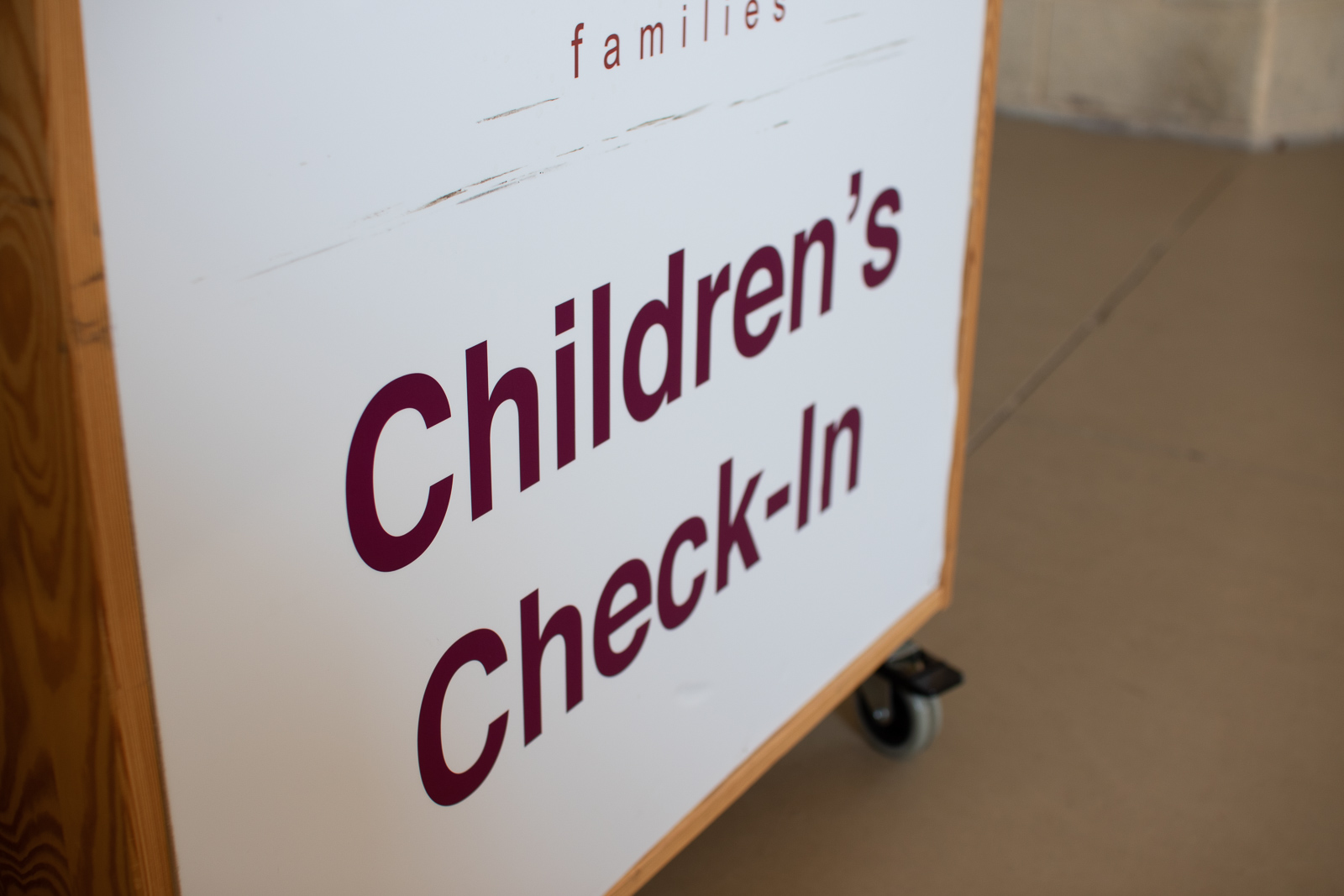 Meet our Children's Ministry Coordinator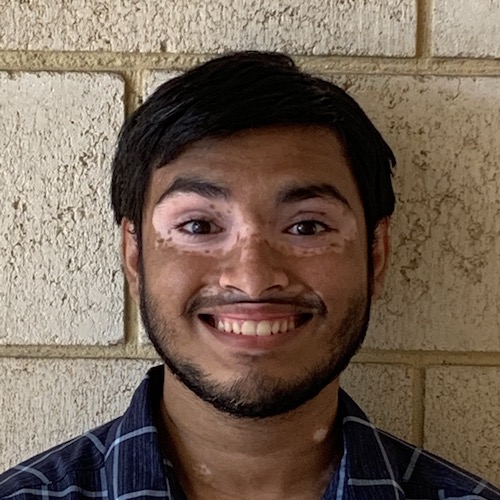 Siju John
"Train children in the right way, and when old, they will not stray."
Proverbs 22:6
Siju John
Children's Ministry Coordinator
Cry Room
Our campus offers childcare during service for infants. But we also have a Parent's Viewing Room that is available at our campus for mothers and fathers with infants. This room is reserved exclusively for parents with infants to enjoy the service in a more private and quiet environment.
Got questions?
If you have further questions concerning our Children's Ministry experience or visiting Church of the Ascension with children, simply click the button below and get in touch with us!