Say hello to the leadership team at Church of the Ascension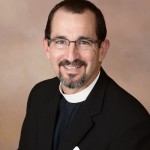 Rev. Dr. Jim Sorvillo Sr.
Rector
READ MORE
Fr. Jim has been rector of the Church of the Ascension since 2003. He and his wife Debbie have two sons Jim Jr., his wife Shannon and grandson Cooper, and Michael. His passion is for people to encounter the risen Christ and to make our historic worship relevant to our everyday journey of faith! He has served our diocese as the Chair of the Congregational Development Commission, the President of the Episcopal Counseling Center Board and a member of the board for the Canterbury Retreat and Conference Center and is currently serving on the diocesan Standing Committee. Fr. Jim's doctoral focus is on congregational healing and renewal.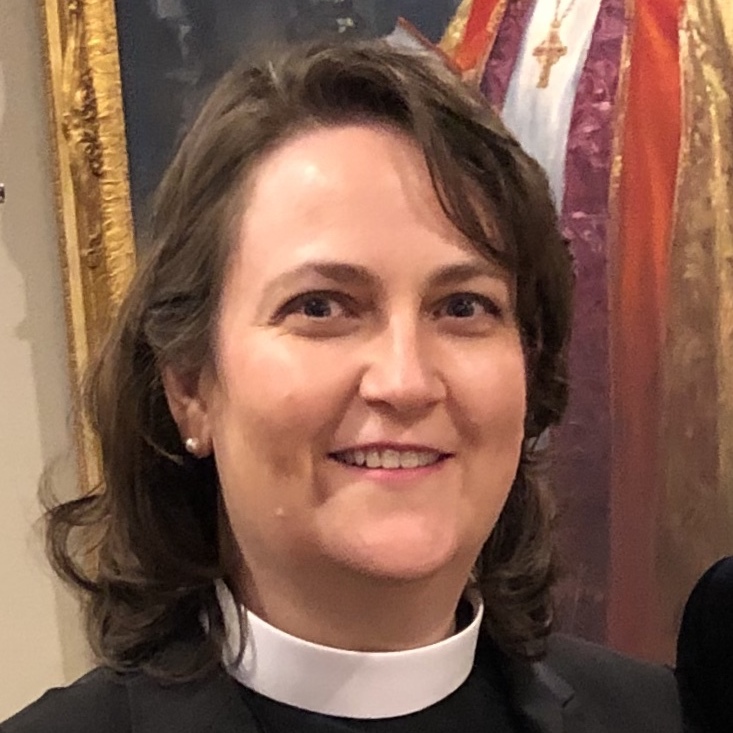 Rev. Sara Oxley
Assistant Rector
READ MORE
Mtr. Sara was ordained into the Priesthood in August 2019. She previously served as a nurse educator and took care of patients in various areas of the hospital. She is married to Les, and they have two grown daughters, Lydia and Lois. She will complete her Masters in Pastoral Ministry from Nashotah House in May 2020. Currently, she leads our Care Ministry for shut-ins, Pastoral Care, and is part of our OSL Healing ministry.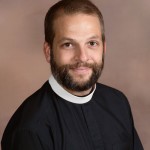 Rev. Matt Ainsley
Vicar of All Souls Mission
READ MORE
Fr. Matt
joined Ascension in 2015. He and his wife Kasey have two beautiful daughters Windsor and Pippa. In November of 2019, Fr. Matt became the Vicar of a new mission from Ascension in the Horizon's West call All Souls. You may find more information about our new mission at
allsoulsfl.org
.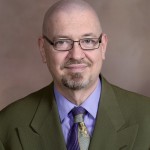 Rev. Bob Johnson
Associate for Liturgy and Music
READ MORE
Bob has been minister of music at Church of the Ascension since 2009. He and his wife Catherine have one daughter, Kiersten. His passion is to see people transformed by the presence and power of God as they join together in worship. In addition to ministry as a church music director, Bob's ministry has taken him throughout the United States and abroad to teach music and worship at conferences and local church events representing a wide variety of denominations and spiritual traditions.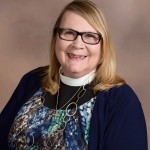 Rev. Debby Buechner
Deacon
Deacon Debby has been with Church of the Ascension for 12 years and oversees our Lay Eucharistic Minister and Visitor ministries.  She is also very active in Daughters of the King and Kairos Outside ministries.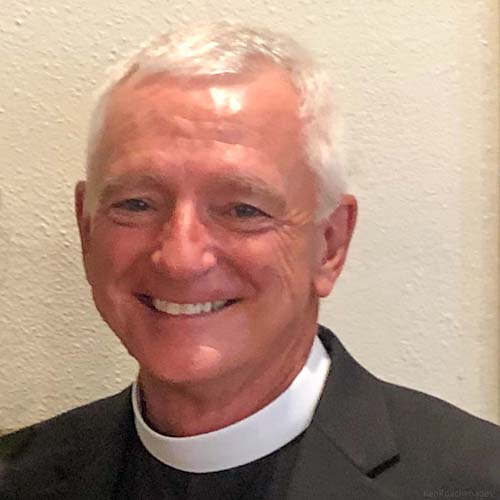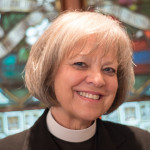 Rev. Sarah Bronos
Retired Associate for Healing Ministry
READ MORE
Rev'd Sarah was Director of Adult and Children's Christian Formation ministries at All Saints, Winter Park for nine years, and associate priest at the then-new mission plant in Oviedo for two years. She has most recently been the Rector of Church of the Good Shepherd in Maitland for almost nine years, retiring in May 2018.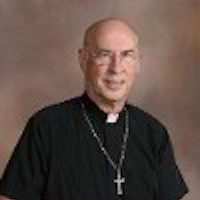 Rev. Jim Kurtz
Retired Associate
READ MORE
Rev. Jim Kurtz  was born and raised in Pennsylvania before moving to Florida in 1969.  He worked in corporate finance for years before ordination to the Diaconate in 1992 and Priesthood in 2000.  He served 12 years as Rector of St. Agnes in Sebring, Florida.  We are blessed to have him back in service at the Church of the Ascension and give thanks for the gifts he brings to us.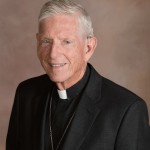 Rev. Roger Miller
Retired Associate
READ MORE
Fr. Roger has served in the Diocese of Central Florida for over 30 years. After retiring from St. George's in the Villages, we were blessed to have him and his wife Rita join our community! He has a heart for healing and worship.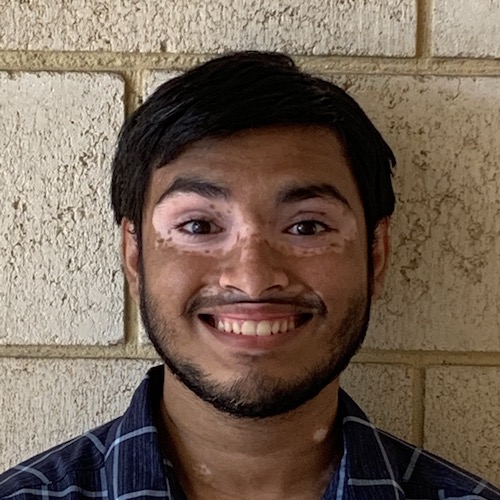 Siju John
Children's Coordinator
READ MORE
Siju John has been a parishioner at Church of the Ascension since 2003. He joined the staff as Children's Ministry Coordinator in April 2020 and currently works with families and volunteers for Sunday programming, Children's Choir, Vacation Bible School and other family events throughout the year.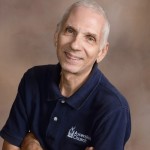 Michael Ferrantelli
Sexton